There are two key factors employers should strive to influence: Employee Retention and Engagement. Introducing Employee Engagement and Employee Retention strategies to you business often lead into a strong foundation for overall success. If evaluating your Employee Engagement and Retention methods aren't on the radar at your company, they should be!
What exactly is Employee Engagement?
Employee Engagement is not just job satisfaction. While the two often correlate, employee engagement is more than simply having a satisfied workforce. It is a workplace term used to describe how much a company or organization's workers are involved and engaged in the business. Are you employees involved in the business? Are they excited about their work, the company, and its objectives? The ultimate goal of an organization or business is to have employees give their best each day!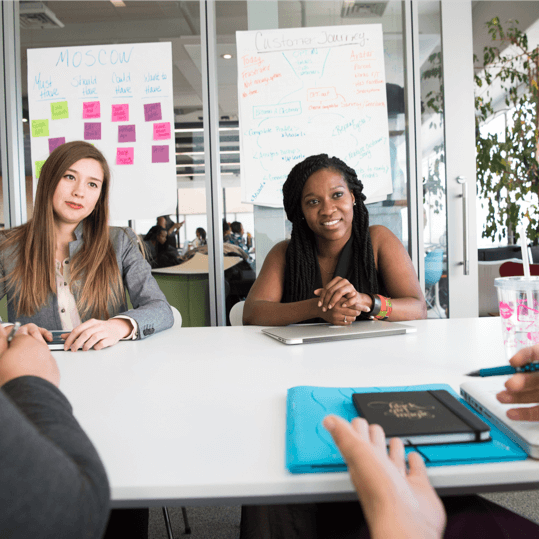 Why Does Employee Engagement Matter?
When workers are committed to the company's values, goals, and objectives, the company thrives. Employees who are motivated to contribute to the company's success do so because also enhances their own well-wellbeing. Evaluating your employee engagement means looking deeper into your company's management, values, and culture and how it could be affecting your employees.
What is Employee Retention?
Employee retention refers to the ability of an organization to retain (keep) its employees. Some display their retention in a simple statistic and others talk about employee retention as a human resource strategy and constantly evolving campaign to retain their best staff. Why? Losing employees is expensive, recruiting and training new talent too often leads to expensive onboarding processes, and high turnover doesn't look good for a company's culture. High turnover is a symptom of deeper issues including low employee morale, lack of recognition, poor employee-manager relationships, and lack of career advancement… the list goes on. Retaining your best talent benefits the growth of your company over time and brings immense value to your business.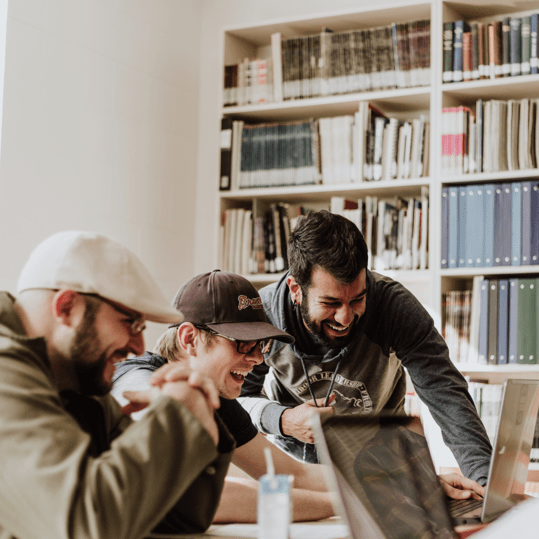 Why does Retention Important Matter?
As we mentioned earlier, high turnover is expensive. Retaining your current employees reduces the costs associated with recruiting, time, and effort it takes to train a new starter. EBN (Employee Benefit News) estimated in 2017 that it costs around 33% of a worker's annual salary to replace them, meaning you could be paying nearly $15k per employee making a $45k salary. If you have a high turnover rate, that cost really starts to add up. More concerning is the potential loss of productivity. Did you know that companies with high turnover rates lose, on average, $120,000 per lost employee? Not maintaining healthy retention is bad for your culture, as well.
How does employee engagement affect retention?
It's obvious that Employee Engagement and Retention go hand in hand. Poor employee engagement leads to poor retention of good employees, and high turnover rates can start even the best talent on the wrong foot, making it difficult for them to feel engaged and excited about their job from day one. Employee engagement and retention initiatives aim to develop and retain talent so a company maintains an environment where existing employees remain with the company long-term.
How do you engage and retain employees?
Human Resource professionals and managers play an important role in ensuring the success of a company or organization's employee engagement initiatives. General talent management initiatives and development can set a company up on the right track for keeping their best employees engaged and invested. Employee engagement and retention is influenced by workplace culture, organizational communication and managerial styles.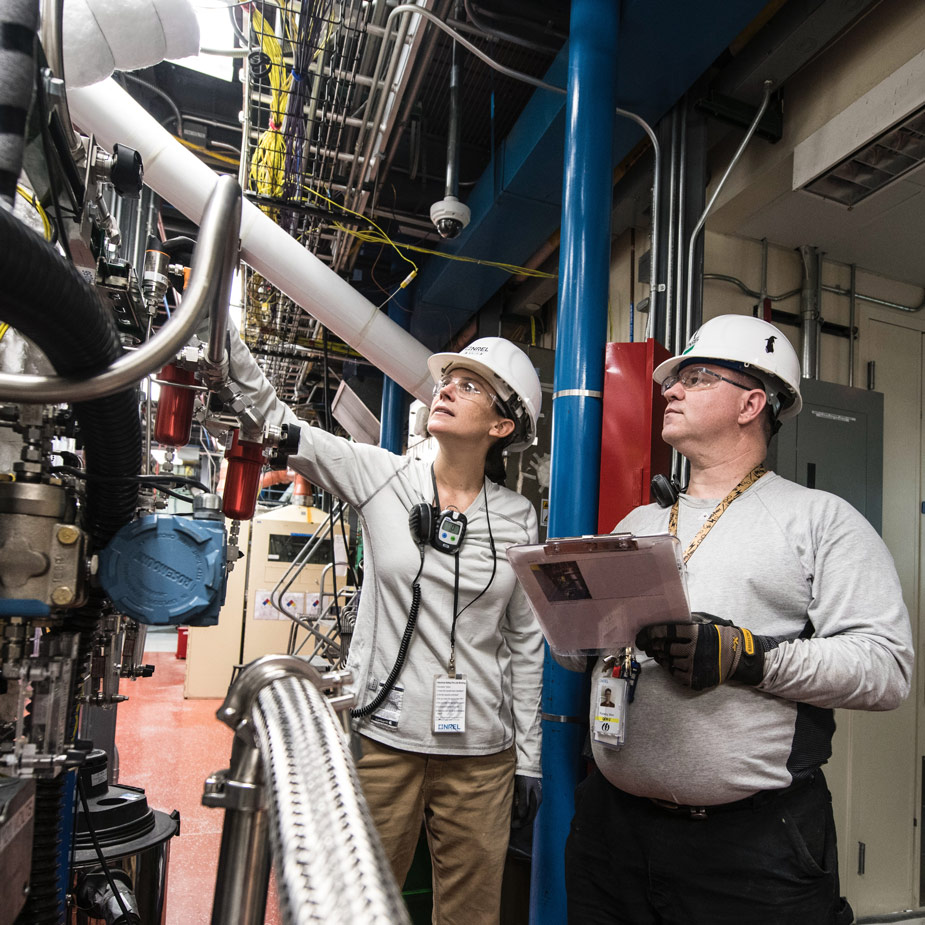 How to Improve Employee Engagement
Working with you HR team and management, improving a company's employee engagement is possible, but not effortless, especially in today's digital age. There is no one-size-fits-all approach when it comes to finding solutions for your team that will immediately and miraculously shift your employees mindset. Organizations should focus on these components most when trying to engage their employees:
Development
Recognition
Culture
Development:
Employees today value education and learning opportunities while having career goals outlined for growth. Create clear growth paths and provide the resources that will help people achieve their development goals. Employers have plenty of opportunity to engage workers when you can motivate and provide direction to your staff. Formal opportunities for growth include performance reviews, goal setting, training, communication by senior management and employee surveys. Also, informally, employers can create engaged working relationships through coaching, mentoring, career development, open feedback, recognition programs, and company sponsored social events.
Recognition:
Publicly recognize employees! Leaders who demonstrate employee's contributions foster further employee engagement. It is so important to communicate the value an employee brings to the table. Align employee recognition programs with your organization's values and your overall talent strategy. Employee Recognition programs may require monetary investments, but it has a positive impact on employees and company culture. Some examples of recognition programs include providing gift cards, supplies, food, or having a platform to share wins and news with other employees. Employees want to stay at company's where they feel valued and appreciated.
Culture:
If you're looking to create a culture of engagement, HR needs to lead the way. Elements that make up a company's culture are as unique as the company itself. Determining your desired culture will always be the responsibility of your leadership teams. Company's need to strive for a culture that encourages, supports and motivates employees. Make sound investments and measure the outcomes along the way. Communicate the value of engagement and the mission with your employees and executives. Ensure that the business is implementing their engagement action plans through multiple channels. Culture can be improved through better onboarding practices and following through on your development and recognition programs.
Communication and Conclusion:
To achieve better employee engagement and retention, it really boils down to better communication. HR leaders and managers should be staying in touch with their employees on a weekly or biweekly basis, this way feedback is consistently received. Remote communication includes emailed newsletters, routinely updating and informing employees on new initiatives, and sending out routine surveys.
Implementing your own talent management strategy to increase employee engagement and retention is essential to company success. Companies must foster an environment where employees are actively engaged, and encouraged by the company from day one. That's where we come in. PeopleLift's own, Tim Visconti offers custom solutions for companies looking to act on a better employee experience. Visit our services page to learn more.