Both headhunters and recruiters will get the job done, and leave you with amazing talent.
But let's talk specifics around Human Resources and talent acquisition titles and roles. While you may think a headhunter is just like a recruiter and vice versa, there's differences to note in their day-to-day specializations.
– What is Headhunting?
Unlike full recruiting services, a headhunter is usually an individual or company that specializes in finding potential candidates for specific positions that a company is looking to fill. They pass that info over to the client, but don't generally do the hiring. Most headhunters specialize in a certain field or role.
Much like talent scouts, headhunters use a wide variety of methods to hunt and identify candidates. Many headhunters work in niche markets, build networks of candidates with skills and experience in those niche areas. Headhunters aren't just for senior or executive roles, the term applies to those who work to fill positions at all levels.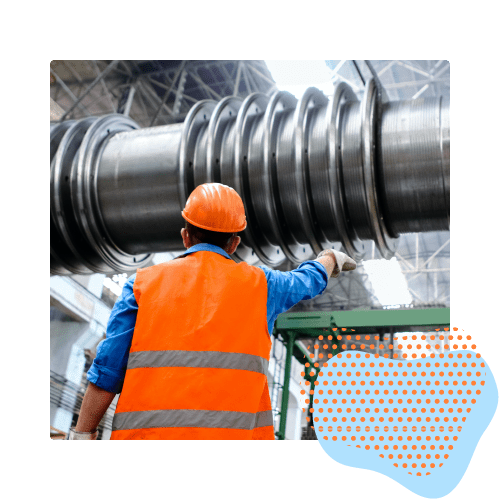 – What is Recruiting?
Recruiters are people who work with the hiring process thoroughly, usually through a recruiting agency. They post job openings, prescreen candidates and vet them before sending them to the client. Recruiters can work with all kinds of jobs, markets, industries, and locations. Many recruiters can work on behalf of another company or even directly for the end-user who is hiring. Internal, external job titles include: Internal Recruiter, Talent Acquisition Specialist, People Manager, or Talent Manager.
Just because recruiters' services are broad, doesn't mean they aren't experts in certain areas or industries. They often also have a deep understanding of your company's culture and find exactly what you're looking for.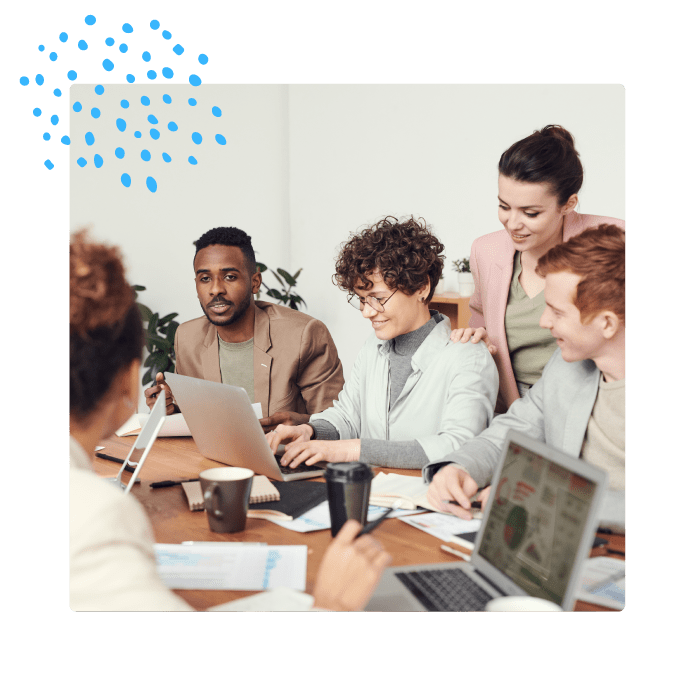 – Headhunting vs Recruiting
Both headhunters and recruiters bring a lot to the table. You'll be able to lock in top talent, quick but each player will bring slightly different experiences:
Finding the Right Candidate

HeadHunter: Headhunters operate under a sense of urgency, which trickles down to the candidates. Often, headhunters are recruiting for unpublicized roles, so there is great value in speaking to someone who reaches out. However, since they work on behalf of a client, they aren't going to have the specific details about the roles all the time.
Recruiters: Recruiters are personal, and often introduce themselves as a representative of the external agency or as an employee of the company. They have tons of experience, and information on the role, company and general knowledge to provide the candidate. They'll be able lock in good talent, fast.

Vetting the Candidate

Headhunter: You'll be handed a great candidate, but unfortunately they wouldn't have been brought through multiple interviews. This may leave more work for your internal team.
Recruiters: Typically candidates are qualified before making their way to you. Meaning you'll be delivered top candidates who are actively searching for their next opportunity.

Finding Top Talent. Fast.

HeadHunter: They have established networks, and can find candidates fast. However, finding the perfect headhunter to hire can cost you time, too.
Recruiters have access to tools, experienced leaders, and recruiter networks. They'll be able to find talent fast because they know exactly what you and your company need.

Continued Relationship Building

Headhunters are great for niche roles, but unless you have a massive need, you might not need a long relationship with a headhunter.
Recruiters are here for your business as it grows and scales. Whether you build a relationship with an external company (Like Us!) or you begin to build an internal recruiting team, relationships will form. Not only between you and your recruiters, but your recruiters and future talent, too.
Need a recruiter? Or a headhunter for a special job opening?
PeopleLift is an Atlanta based recruiting and staffing solution firm that helps businesses of all sizes, globally attract, engage and retain the best talent. Reach out to us today and find out how we can help you find the best talent for your needs.